Dayton Ohio Procuniars Photo 2005

A Thumbnail Biography by David C. Procuniar

All Rights Reserved Last updated: 31 Aug 2001

Other Sources:

David C Procuniar 3598 Harry Truman Drive, Beavercreek, Ohio 45432

Note:
  Anything not copyrighted in this publication can be reprinted with permission from the author
David C. Procuniar.
(It is appreciated if a credit line be given) Certain advertisers and writers may retain copyright on material which will be clearly marked as such. You must contact them about use of their material. Information in this publication was/is obtained from correspondence, newsletters and miscellaneous sources, which, in many cases cannot be verified 100%. In cases where you need to write the author for material, please send along a SASE (Self Addressed Stamped Envelope).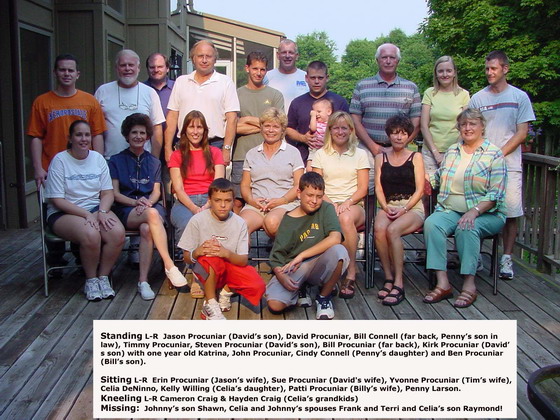 Above:  Photo taken at the Procuniar Family Reunion in September 2005

The Reunion was held in Dayton Ohio the Procuniar Family Homestead.

Since that photo was taken two Procuniar descendents were born:

  1- Bryson Charles Procuniar 10 Jan 2006 (son of Jason & Erin Procuniar)

  2- Sean Frederick Connell 17 Sep 2006 (son of Cindy & Bill Connell)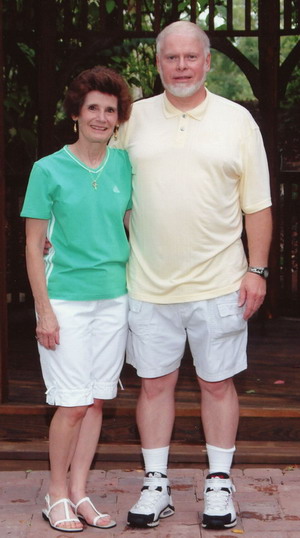 Above: Sue & David Charles Procuniar

Photo taken at David's 60th birthday party 2005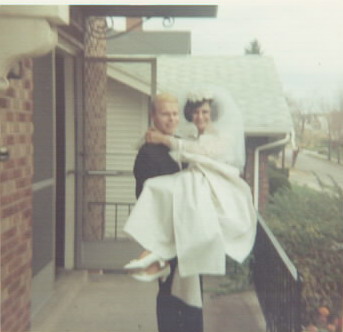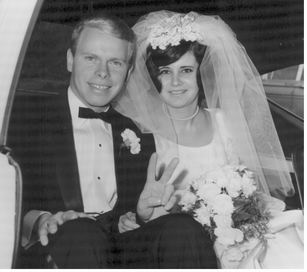 Above & Below  Sue & David Procuniar's

wedding day November 1968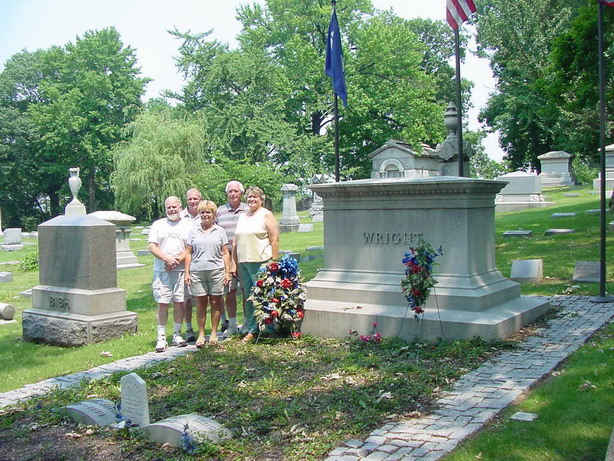 During our Procuniar 2005 Reunion the Procuniar siblings posed for this photo next to their 3rd cousin Orville & Wilbur Wright's cemetery plots at the Dayton Ohio Woodland Cemetery.

L-R  David Procuniar (60); William Procuniar (56) Celia Procuniar DeNinno (57), John T. Procuniar SR. (62) & Penny Procuniar Larson (64) far right.  The other Procuniar sibling Timothy Procuniar (50) chose not to attend the outing.